#{title}#{text}
#{title}#{text}
#{title}#{text}
#{title}#{text}
#{title}#{text}
Shatto Home Delivery
Whether it is the simple fact that you have fresh products on your porch weekly, or it is the excitement that is gained when the kids wake in the morning and rush to get the fresh milk from the porch box, we are certain you will enjoy bringing the Milkman to your home.
1. Build your order
2. Choose how often
3. Enjoy and repeat!
GET STARTED
Why Shatto Home Delivery?
Our top passion and purpose is to provide our customers with the freshest and best tasting dairy products possible!
Convenient.

Support Local Companies.

Save Money.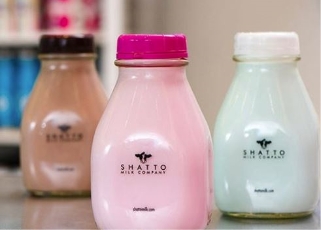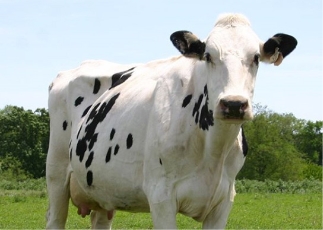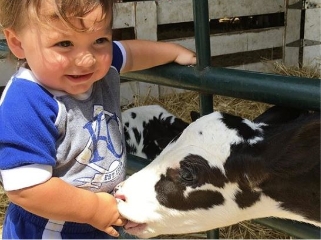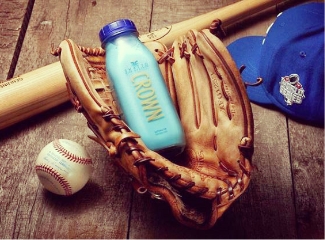 Our Top Products
We have over 1000 top of category local products including bread, milk, eggs, prepared meals, fruits and vegetables and more!
ALL PRODUCTS
Our Customers Tell It Like It Is
"I, like most moms, have some guilt about on-the-go type foods and we try to avoid fast food at all costs; I appreciate that I was serving my daughter a prepared meal that was homemade and that I could feel good about--and knowing all the ingredients! I love this concept and I'm really looking forward to trying more items."
Amanda
"Shatto Milk Home Delivery has become the go-to for about 80% of all of our grocery shopping each week, and we could not possibly be happier with the service you provide. Our delivery shows up fresh at the same time every Thursday morning & everything from the milk & butter to the meats, produce, and fruit has always been fantastic!"
Jamie
"We just had our first delivery on Friday and we are very impressed and excited to be a part of this - we are thrilled by the quality of your food and service!"
Lauren
"Our first Shatto Home Delivery was perfect! My first thought as I looked over the food was how nice it was to have quality fresh local goods delivered right to my door!"
Karen